These adorable family photos are going to have you going  #awesome and #wow
Earlier today I had posted on the Adlandpro community wall  about how to make your profile images look better and then I got an email from a friend sharing images but this time it was about family photos.
Just as it can be difficult to get profile images to look right the same can be held true to family get-together.
Many families get their portraits taken together, sometimes to put on display and sometimes to keep as a historical memory for future generations.
Just as it can be a challenge to get the "right" picture for that family photo album, taking a picture of a "pet" family or a wild animal family requires a lot of talent and maybe a bit of luck to get the right pose.
I hope you enjoy these adorable photos and will share the smile they bring with your friends  
Did you know a group of giraffes is called a "Tower" [tweet this]
awww Dad is being shy why he is looking from the distance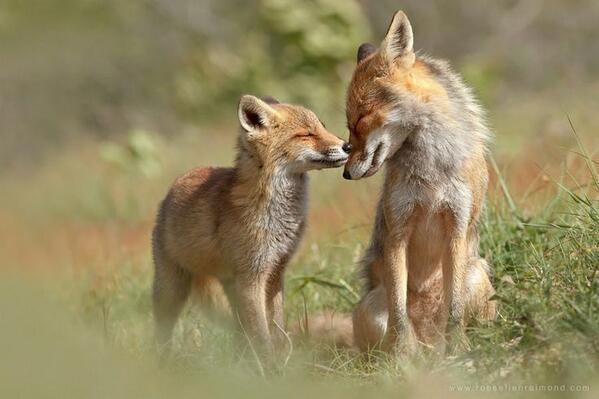 A tender moment  shared with fox mom and cub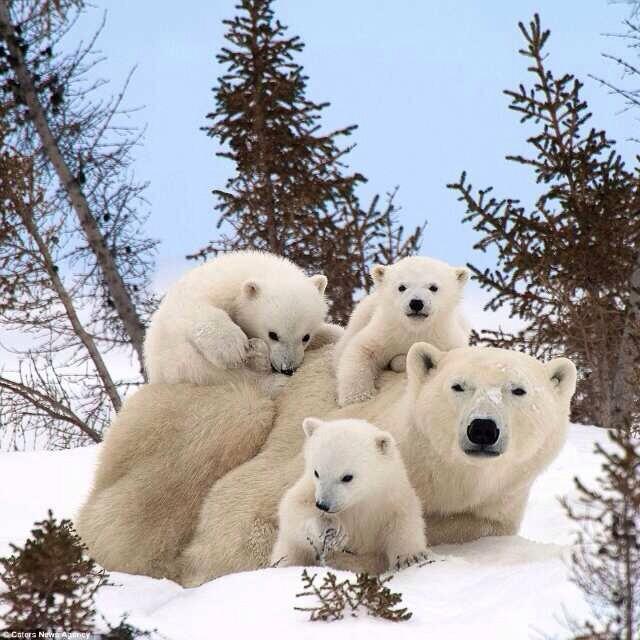 Sharing a "polar-ized"  family moment [tweet this]
EWW!  you're embarrassing me!  Stop doing that!
These guys are a hoot and a holler!  [tweet this]
Here mom, I got you flowers!
Which side of a cheetah has the most spots? (The OUTSIDE) [tweet this]
UH OH! This one has two new Twitter accounts…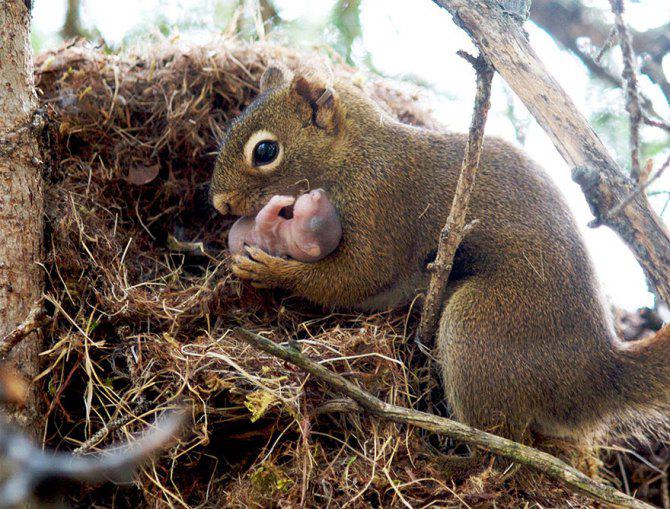 Shhh don't wake up the baby
Did you know that Hippopotamus calves dive underwater to suckle milk?
 No wonder he is tired! [tweet this]
Mom?   I want to grow and be as tall as you [tweet this]
Related articles
GD Star Rating
loading...
GD Star Rating
loading...
Adorable family photos

,